Hello World
Plasmo's first ever blog post!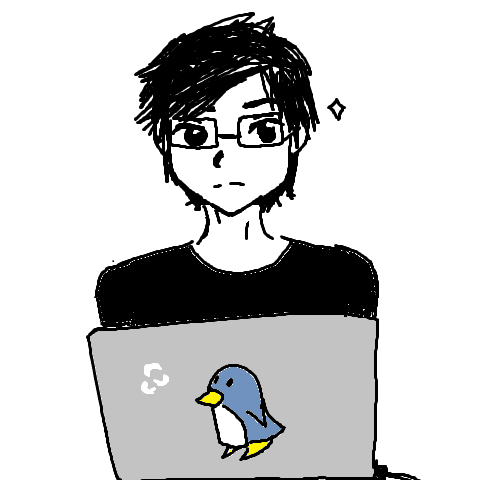 Louis Vilgo
March 25, 2022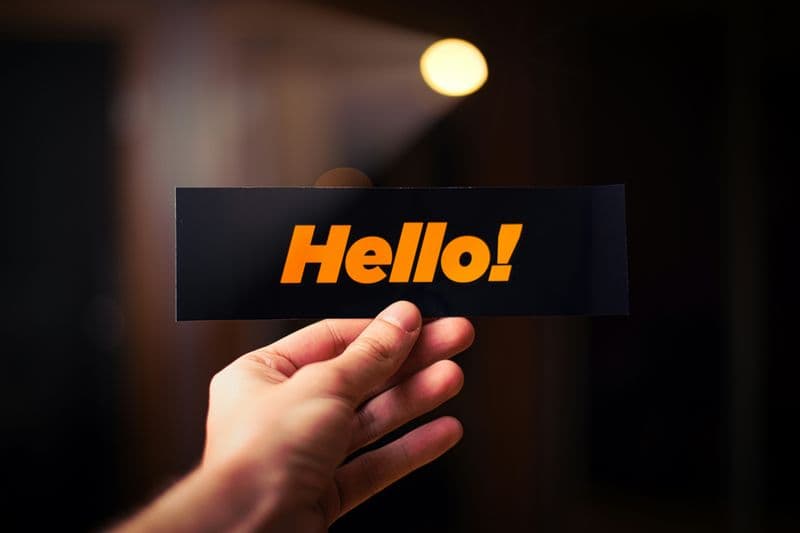 I am a biological vessel carrying a conscious mind composed of memories made from data gathered by sensors onboard.
---
Thanks for reading! We're Plasmo, a company on a mission to improve browser extension development for everyone. If you're a company looking to level up your browser extension, reach out, or sign up for Itero to get started.